Red Carpet-Ready
Hollywood Laser Peel at TruWellnessMD in Jupiter, Florida
Getting ready for a major event or photoshoot but don't have time for extended downtime? TruWellnessMD offers the innovative Hollywood Laser Peel to revitalize your complexion and get you red carpet-ready in one session! We strive to deliver the best Hollywood Laser Peel Jupiter has to offer.
Groundbreaking Technology
What is Hollywood Laser Peel?
Hollywood Laser Peel is a groundbreaking skin rejuvenation technique performed using the Lutronic Hollywood Spectra laser. The Hollywood Laser Peel involves applying and activating a facial carbon lotion using laser energy. This treatment exfoliates the uppermost layers of skin, reduces unwanted pigmentation, and stimulates collagen production, thus reversing the effects of age or sun damage on your skin. This laser treatment addresses numerous skin conditions, including sun damage, wrinkles, acne scars, and enlarged pores.
Flawless Skin
What are the benefits of a Hollywood Laser Peel?
Hollywood Laser Peel corrects:
Fine lines and wrinkles
Skin laxity
Acne scarring
Facial scars
Textural irregularities
Uneven skin tone and texture
Dull and damaged skin
Enlarged pores
Congested pores
Hyperpigmentation
Sunspots and age spots
Other skin concerns
Expert Care
Your Hollywood Laser Peel Consultation
TruWellnessMD offers a unique take on health and wellness, including aesthetic treatments. We are strong proponents of functional medicine, which offers a personalized, holistic, and science-based approach to optimizing your body from the inside out, including loving how you look. During your consultation, our aesthetic provider will listen to your wants and needs and collaborate to design a personalized plan to help you meet your skincare goals.
The Experience
Your Hollywood Laser Peel Procedure
TruWellnessMD ensures a simple and comfortable Hollywood Laser Peel experience. Our medical providers will analyze your skin conditions, discuss your goals, and curate a treatment plan. After cleansing your facial skin, a patented carbon lotion is applied to your skin, which is then heated. We use the Lutronic Hollywood Spectra device to deliver laser energy into your skin for deep exfoliation. The entire treatment takes 20 to 30 minutes. The Hollywood Laser Peel is an extremely comfortable treatment and requires no anesthesia. Our Jupiter Hollywood Laser Peel patients might feel mild warmth and tingling sensations but no pain. You don't even need a topical numbing cream.
Fresher, Younger-Looking Skin
Hollywood Laser Peel Results
The Hollywood Laser Peel is a simple 3-step treatment that includes applying a patented facial carbon lotion to the skin, heating the carbon lotion, and using laser energy to exfoliate the uppermost layers of the skin. This treatment removes the uppermost layers of dead, damaged, and pigmented skin cells, thus revealing smoother and healthier skin. Furthermore, the Hollywood Laser Peel in Jupiter also stimulates collagen production, which makes your skin look firm and taut.
Additional Reading
The Hollywood Laser Peel produces instant results. Your skin will look smoother, softer, and more glowing after the treatment, but you'll truly appreciate the results once the post-treatment redness dissipates. The results improve for several weeks as your body produces new collagen. The results are also cumulative, so you can opt for additional treatments every three to four weeks to improve the overall tone and texture of your skin.
Radiance with No Downtime
Hollywood Laser Peel Recovery and Aftercare
The Hollywood Laser Peel produces minimal post-treatment side effects, such as redness, swelling, and increased light sensitivity. These side effects dissipate within 24 hours. Our Jupiter Hollywood Laser Peel doesn't involve any downtime. You may resume your daily activities and work immediately, but strenuous physical activities, saunas, and direct sunlight should be avoided for a day. You can even opt for this treatment the day before a major event or photoshoot to make your skin look radiant and gorgeous!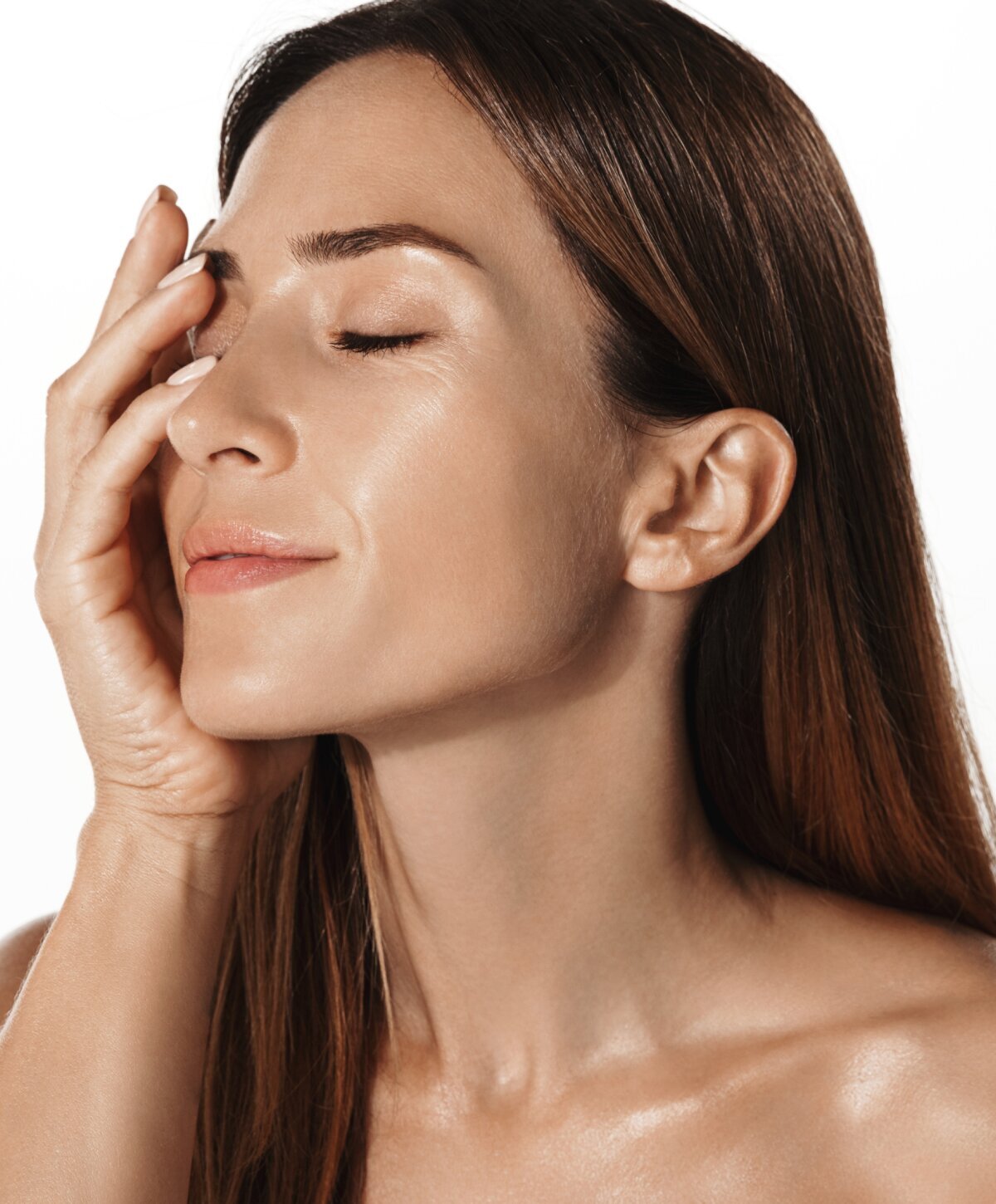 Hollywood Laser Peel

Frequently Asked Questions
The results of your Hollywood Laser Peel can last for several months, depending on your lifestyle. To extend the results, you must moisturize regularly, wear SPF 30+ sunscreen, and avoid direct sunlight for a few days.
The Hollywood Laser Peel in Jupiter is an extremely versatile treatment. You can opt for a one-time treatment before a major event or photoshoot, or you can opt for treatments every couple of months, every month, or even every week. Since there's no downtime or harsh side effects, you can opt for this treatment regularly to maintain youthful, healthy skin.
Discover the Tru
(e)

You Today

With Concierge Functional Medicine, there is an emphasis on building a strong connection with the patient, allowing for more in-depth and personalized care. We know how difficult it can be to navigate the healthcare system, and our team is here to provide the highest level of care and support. Experience tru(e) results at our med spa in Jupiter today.

1209 Main St., Suite 104, Jupiter, FL 33458